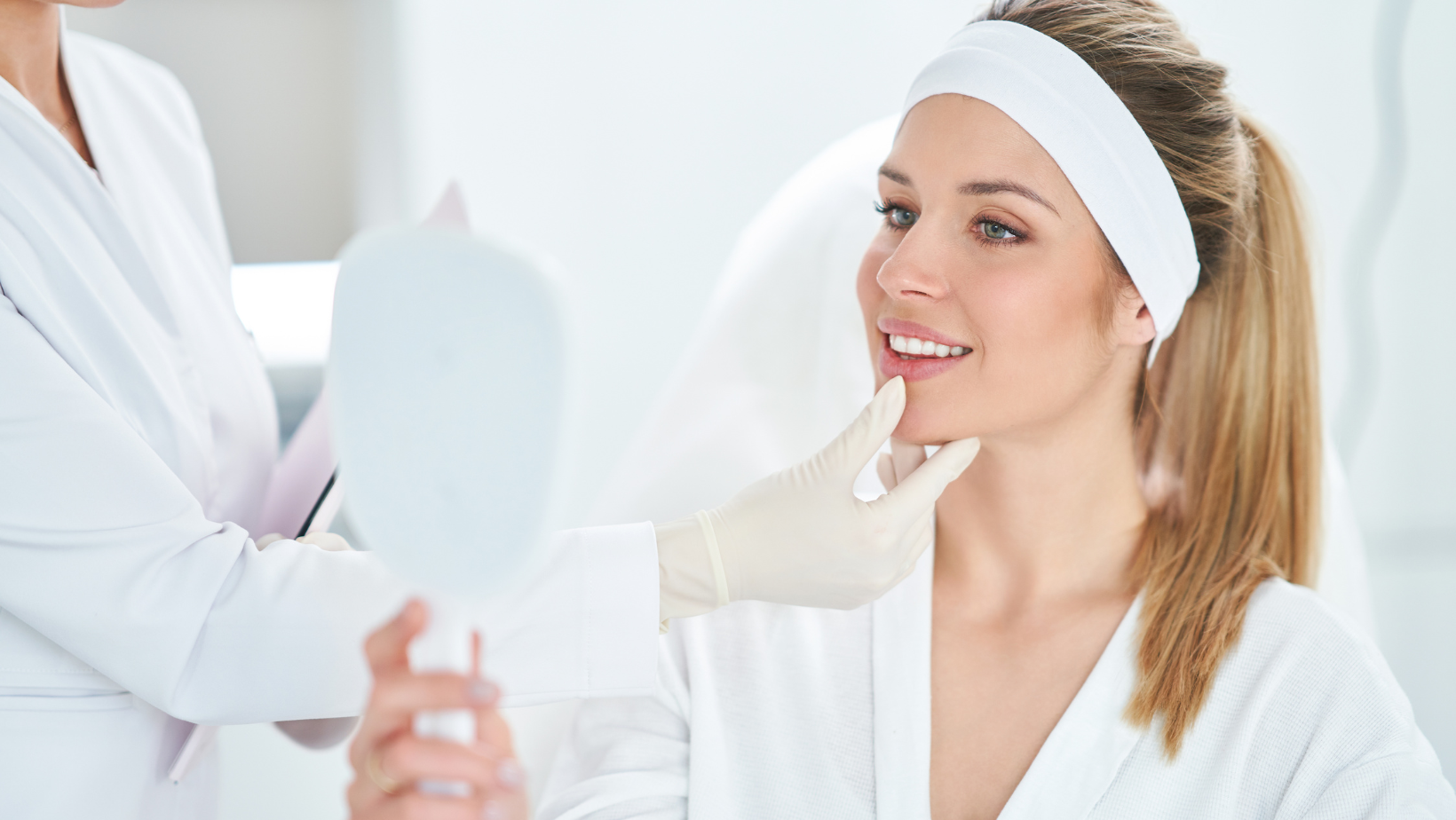 5 Behind-the-Scenes Things to Look for Before You Book
Luxury med spas provide the ultimate way to boost your appearance and confidence. However, with so many options out there, how do you determine which luxury med spa in Winter Park is the perfect fit for you?
Most people develop a long-term relationship with their med spa. Since there are many to choose from, you want to develop a criteria to be certain of what you want, particularly if you're unfamiliar with what distinguishes an exceptional spa from just a run-of-the-mill spa.
According to the American Society of Plastic Surgeons, "Searching for a top-quality med spa doesn't have to be a luck-of-the-draw affair. Taking the time to do your research upfront will save you money, avoid hassle and help you find just the med spa you're looking for."
Here are 5 behind-the-scenes qualities of a med spa Winter Park to look for before you book:
1. Excellent Staff Credentials:

One of the current trends in healthcare is for medical practices to expand their services to some med spa treatments to increase the amount of non-insurance, cash-paying revenue they generate. In many of these cases, med spa treatments are performed by people without the applicable, specific credentials.
That's why you should look for Licensed Medical Estheticians and certified Medical Assistants, as well as academic credentials in the areas of health sciences and biology, to ensure not only safety, but best results.
A reputable med spa will publish detailed information about the training and expertise of their staff on their website. Review those credentials before committing.
2. Advanced Technology:
Look for a luxury med spa that invests in the latest state-of-the-art technology to ensure that they offer the most advanced and effective skincare treatments available. Check their website, read reviews from previous clients and seek out any articles or news stories about the med spa.
Look for med spas that use the latest treatments and technology that have been proven to be effective such as the Lutronic AccuFit™, a new revolutionary body sculpting technique that sculpts and strengthens muscles with three times the power and more customizations than any alternative body-sculpting device.
3. Personalized Care:
Seek out a luxury med spa that provides personalized care and a wide range of highly customized skincare treatment plans tailored to your individual needs and goals. Packages and specials are great, but look for an emphasis on understanding your skin and your objectives.
4. Relaxing and Rejuvenating Environment:
Find a luxury med spa that offers a comfortable and luxurious physical environment designed to help you relax and rejuvenate. This can help to reduce stress, improve mood and promote your overall well-being.
5. Convenient Online Booking and Scheduling:
Search for a luxury med spa that offers convenient online booking and flexible scheduling options.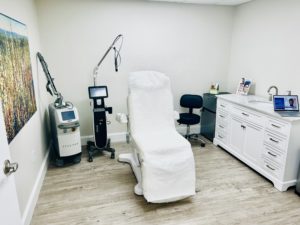 Pamper Yourself with Confidence at Orlando Skin Solutions
Renowned as the premier luxury experience in Winter Park, Orlando Skin Solutions features the latest, most innovative skincare treatments that rejuvenate and enhance your natural beauty.
Our dedicated team of skincare treatment specialists offer the highest-quality cosmetic medical treatments in a luxurious, relaxing medical spa atmosphere.
Try our three convenient ways to start looking your best:
*The cost of your first consultation will be applied to the purchase of your first service.