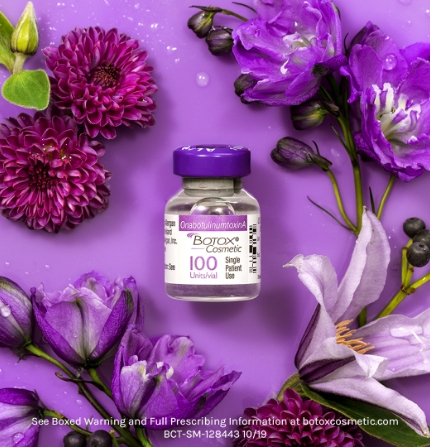 Restore a Softer, More Youthful Appearance with BOTOX® in Winter Park
Lines on your face can be caused by the movement of your muscles, such as when you smile or frown. As we age, these lines get deeper and more noticeable. BOTOX® uses a purified protein to effectively reduce the movement of targeted muscles. After your BOTOX® treatment, your skin will appear smoother and less wrinkled, while still being able to make normal facial expressions. You don't need to look "frozen" for BOTOX® to be effective.
The most common areas to receive BOTOX® injections are between the eyebrows, across the forehead, and around the eyes. The full effects of BOTOX® treatment take up to two weeks and last an average of 3 months.
BOTOX® injections are fast, effective and safe. If you've done them before, you know you'll be able to get right back to work or go out with friends immediately after your treatment. If you would like to know more about BOTOX® for reducing or preventing wrinkles, please schedule a consultation with one of our BOTOX® experts.