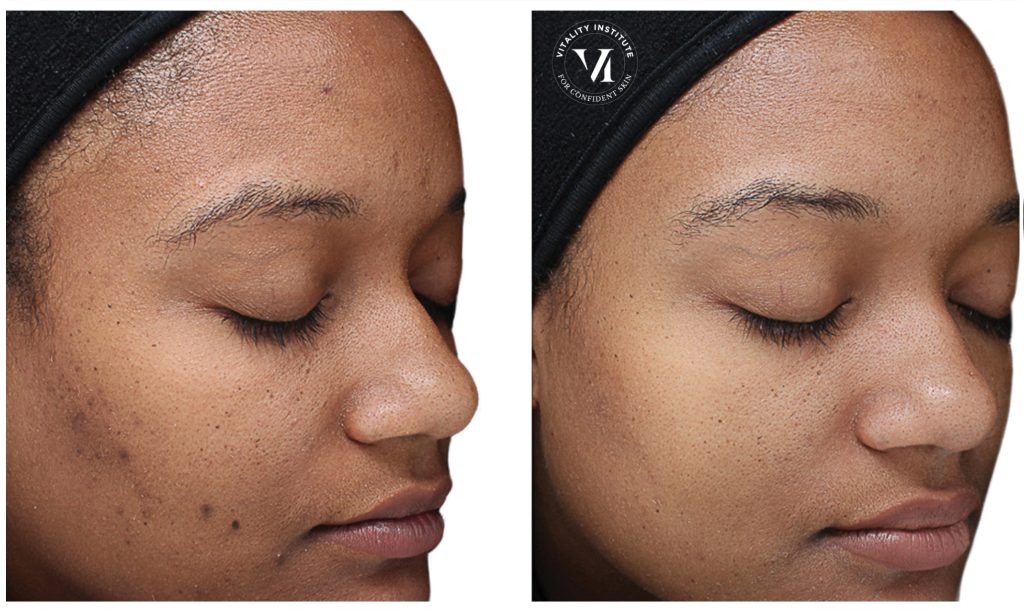 Advanced Chemical Peels to Treat a Variety of Skin Conditions
Chemical peels come in a variety of formulations depending on the targeted concern. Where you chose to have your chemical peel done is so important due to the differences between spa-grade and medical-grade chemical peels.
At Orlando Skin Solutions, we offer many different types of medical-grade chemical peels for all skin types (even sensitive skin), so we can meet your specific skincare treatment needs while achieving the highest level of results. From wrinkles to acne, acne scars, redness and brown spots, our experts offer a chemical peel that is right for you!