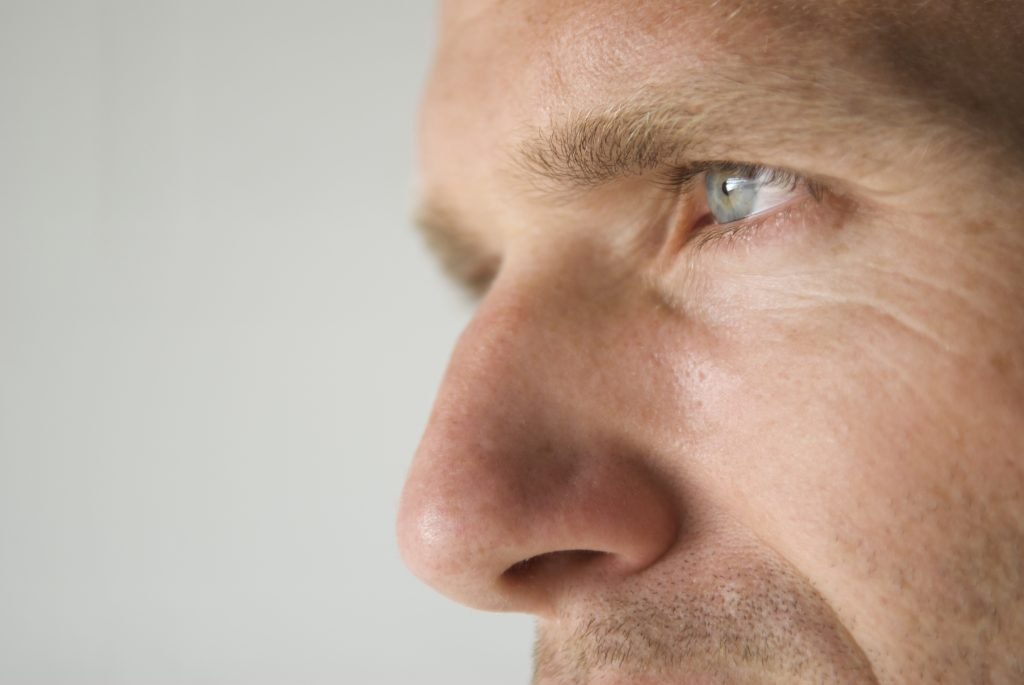 Advanced Technology Without Painful Injections and No Downtime
With the most advanced technology, a unique design, and a longer laser wavelength, our Cutera CoolGlide Laser can quickly, safely and effectively treat both superficial facial veins and leg veins for all skin tones. Best of all, there are no painful injections, no compression stockings, and no downtime associated with laser vein removal in Orlando.
If you are making any type of compromise on what you wear because of unsightly veins, now is the time to get control of these veins instead of letting them make you feel self-conscious.