Service
Expert Tattoo Removal with Superior Comfort and Little Downtime
Laser tattoo removal Winter Park gives you the freedom to permanently remove a tattoo that has outlived its purpose. This treatment is also ideal for those considering a tattoo cover-up by lightening the existing tattoo and making it easier to get a new design on top of the old tattoo.
With advanced laser tattoo removal from Orlando Skin Solutions, it's now possible to remove nearly any tattoo regardless of color, size, or location with minimal pain or discomfort and little downtime. The treatments are performed by our laser tattoo removal experts and take place in the comfort of our luxurious Winter Park office.
Our advanced Spectra Laser tattoo removal Winter Park procedure includes the use of topical or injectable lidocaine prior to the treatment to ensure you barely feel a thing. The state-of-the-art Spectra uses laser energy to break down the tattoo ink into smaller particles that your body then simply eliminates over time.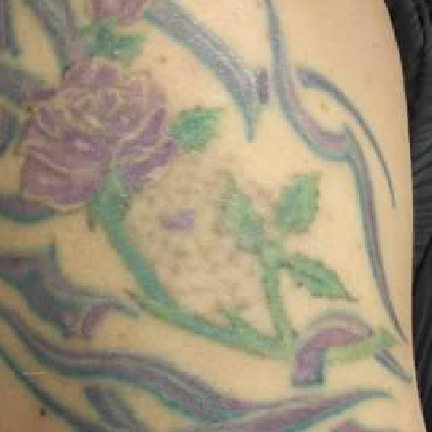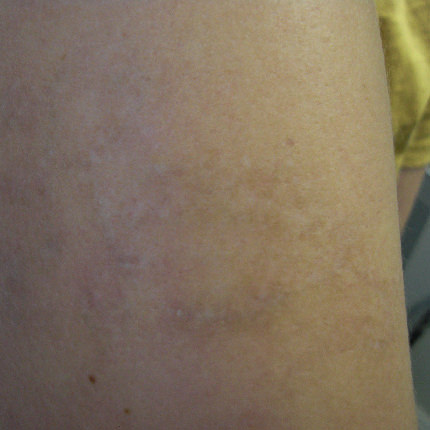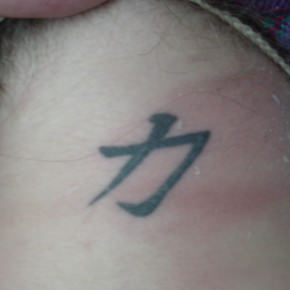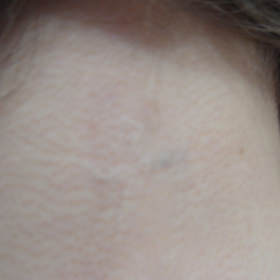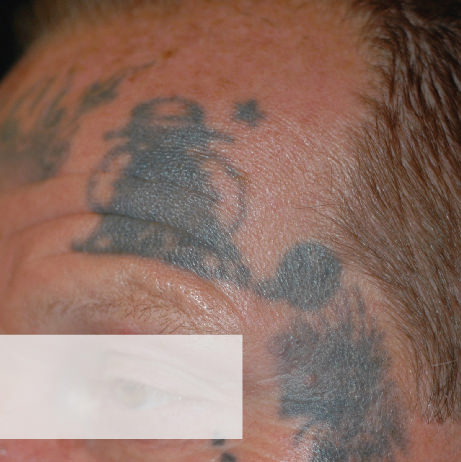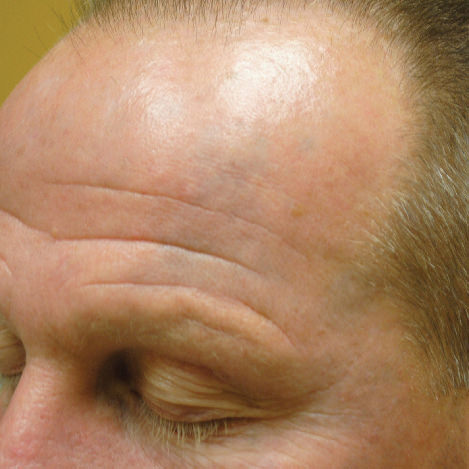 * Results May Vary