Location
Relax, Rejuvenate and Recharge at Our Luxury Med Spa Winter Park
Located on Park Avenue, in the picturesque city of Winter Park, Orlando Skin Solutions is an easy drive from nearly every part of Orlando surrounded by fantastic shopping and restaurants.
Step into a world of luxury and elegance as you enter our med spa Winter Park, surrounded by the charm of Winter Park's historic architecture. Our ideal location exudes a sense of tranquility and sophistication, providing the ultimate setting for your wellness journey.
Our med spa Winter Park serves as the perfect complement to a city known for its rich history, beautiful architecture, cultural attractions and natural beauty. We promise you a unique and serene experience that features superior customer service, customized treatments and natural-looking results.
Browse our current specials on a variety of personalized cosmetic treatments.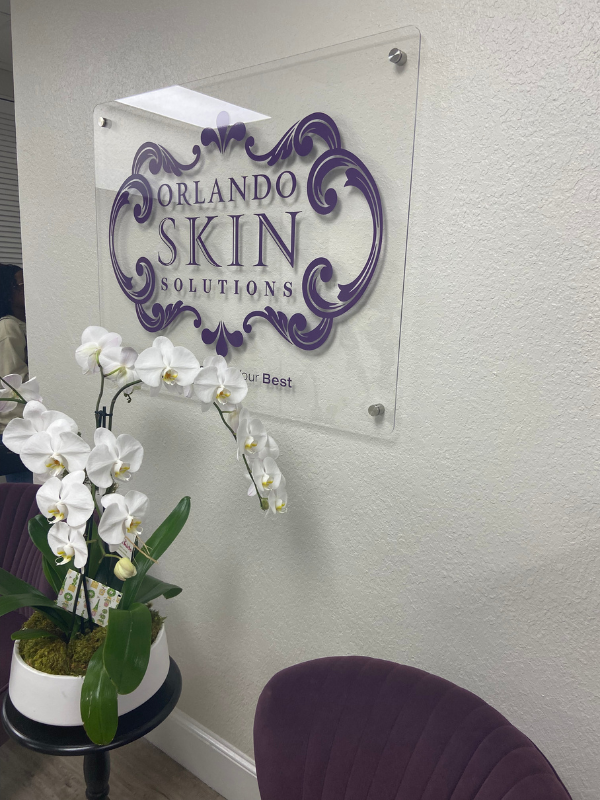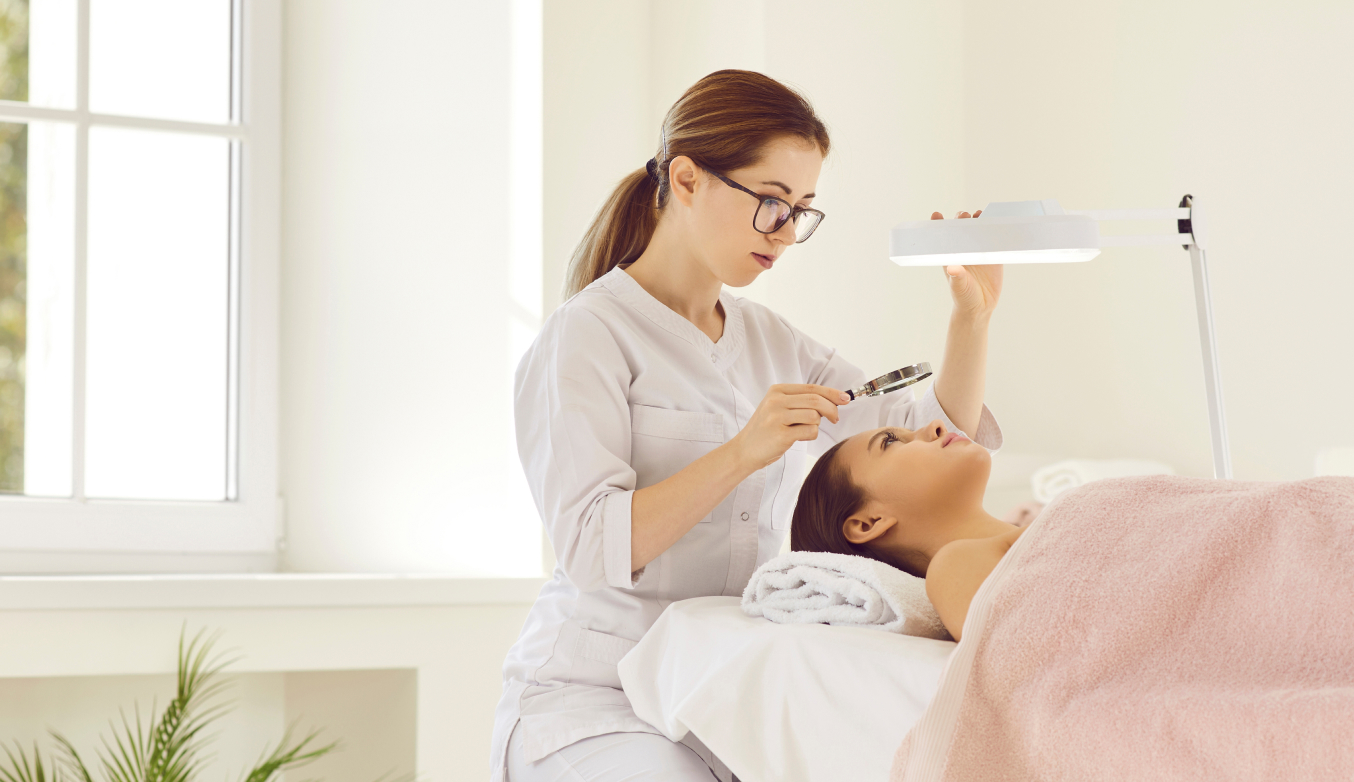 The Difference
Your Premier Destination for an Exceptional Med Spa Winter Park Experience
Our beautiful new Winter Park Med Spa location promises an exceptional med spa experience complete with a luxurious and relaxing atmosphere, advanced skincare techniques and treatments delivered by our highly trained and certified cosmetic medical experts, as well as convenient access and ample parking.
Whether you are just starting your relationship with us or are a treasured friend and customer, we're sure our new location will make it easier to benefit from our services.
Here's why you'll love beginning a relationship with our Winter Park med spa:
A Wide Range of Cosmetic Services: Over 20 of the most advanced and proven age-defying, beauty enhancing services.
Customized Treatment Plans: A commitment to offering what works for your goals and your conditions, not to what simply can be sold.
A Highly Skilled and Dedicated Staff: An entire team of sought-after skin professionals who draw a dedicated customer base willing to drive hours to our Winter Park med spa.
One of the Best Med Spa Loyalty Programs: Reward your commitment to your self care with growing savings each time you visit.
Start the Journey
Embark on Your Journey to Beautiful, Youthful Looking Skin
This is where your new you begins. There's something exciting about tapping into your highest potential. Find it here at Winter Park's finest luxury med spa.
Try our three convenient ways to start looking your best:
*The cost of your first consultation will be applied to the purchase of your first service.