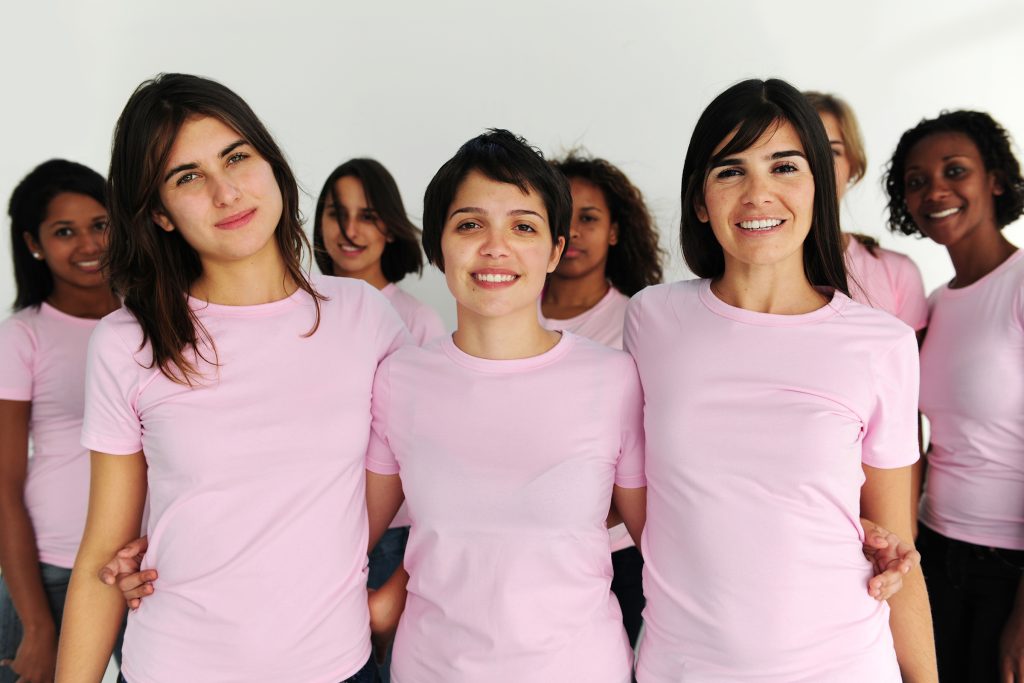 Specialty Skincare Treatments for Cancer Patients
In collaboration with iS CLINICAL® Skincare, our team of medical and skincare professionals is Cancer Care Certified to provide services and products that are safe and effective for men and women undergoing cancer treatment.
Our Harmony Facial is designed for ultra-sensitive skin and offers a gentle soothing facial designed to restore balance and harmony to your delicate skin. Rejuvenating antioxidants, essential vitamins and penetrating hydration improve tone, clarity and resilience. Harmony Facial treatment provides a healthy glow to even the most sensitive skin.